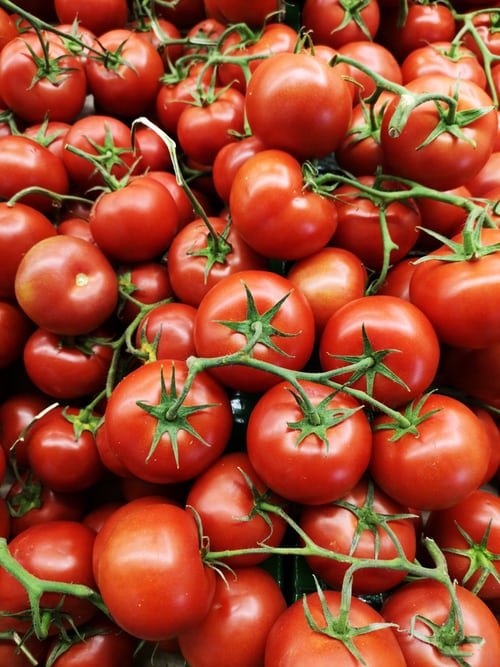 What condiment was sold in the 1830s as medicine?
YOU ANSWERED INCORRECTLY!
Tomato ketchup was sold in the 1830s for about fifteen years as a medicine for diarrhea, indigestion, rheumatism, and jaundice. Dr. John Cooke Bennett added tomatoes to a ketchup recipe and marketing the sauce as a cure. Other tomato-based concoctions and sauces were sold as medicine as well. Ketchup originally came from China and consisted of fermented fish and spices. The British absconded with the recipe and made the condiment more suited to their tastes, adding mushrooms as the primary ingredient. In the early 1800s, most ketchup recipes consisted of anchovies, onions, vinegar, spices, and lemon peel. Tomatoes were introduced to the recipe and ketchup, as we know it, seems here to stay.
Thanks for playing Trivia Joy! We'll see you tomorrow!
That's why 1440 makes clearer minds its mission.
They scour 120+ sources so you don't have to. In a 5-minute read, you'll be briefed on topics including culture, science, sports, business, politics – and everything in between. Plus it's 100% free. 
Be the smartest person in the room by signing up today to get all your news in a single email.